Maximise your athlete experience with our real-time, live results and tracking service by Sports Event Services.
The team at Sports Event Services are dedicated to providing your event with the latest in race day tracking technologies. Live tracking of athlete offers the spectator a fantastic opportunity to engage with the event. Our live tracking software follows the progress of athletes on course with live results and updates to ensure you don't miss a moment.
Features for spectators
Spectators, family and friends can track the progress of their athlete and enjoy live athlete tracking, no matter where you are in the world. Below are some of the features we provide to enhance the overall experience of spectators tuning in to the event.
Real time data feeds with live course updates
Track athlete progress on course including your 'favourites'
Athlete metrics such as pace, speed, time, placing
Expected time of arrival at the finish line
Expected time of arrival at next check point
Features for events/organisers
Keep your spectators entertained and engaged as the race unfolds with Sports Event Services live tracking service. Our team provide the following features to help on ground teams such as commentators, medical services and event operations.
Custom branding
Easy to use iPads with live results for commentary team
Website integration
Increased sponsor, spectator and athlete engagement
Check point status and flow rates
Athlete whereabouts on course
Athlete finish status and updates
Estimated arrival time of participants
Our team of experienced event timers, place a series of GPS positioned devices on course at pre-set intervals. For example, every 5km on course, turning points or other pre-defined locations. Our web results site is based on a cloud server here in Australia, meaning reliable and quick access
Participant timing chips are activated and a timestamp broadcast to our results processing engine. This location transmitted will then be processed and displayed within our live tracking software.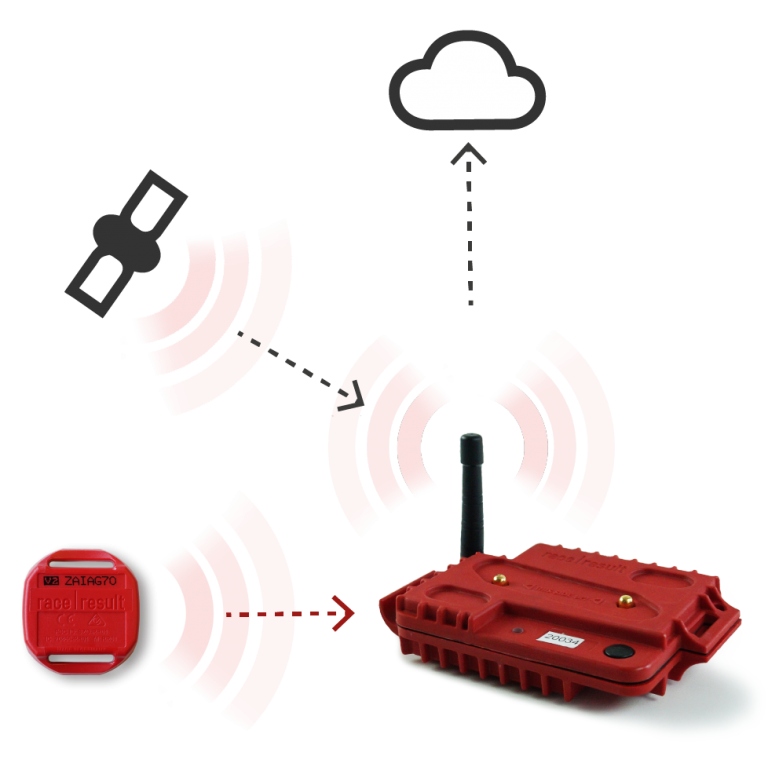 Ready to Elevate Your Sports Event?
Get in touch with the team at Sports Event Services to discuss how we can help take your event to the next level. No matter how big or small, our team of specialists have years of experience to provide industry leading sports event services.